In my travels around the Web, I often come across interesting sites or offers that I think others might find benefit or enjoyment. Following is a partial, but ever-changing, list of links to their sites.
---

Entertainment
A young vocalist with a truly exceptional voice.

Some of the most entertaining radio you will ever hear. Live radio reminiscent of the old days.



A small New York City-based band of musicians with a unique and enjoyable sound.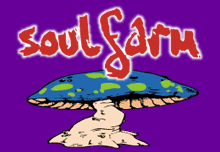 Bob Dylan – The Collection. Download on iTunes.
Products
Shop for everything!

Online audio books


Audible.com

-->
---
Services
Web Hosting

Make money with your Web site!

Systran Translation Services

---
Software
Complete Internet Security Suite

Miscellaneous